Working together in a consensual and co-creative space, we will explore what comes up moment by moment in our time together. In the spirit of curiosity, this allows the possibility of exploration of what you most want for yourself.  
In the space of trust and consensual collaboration, you may begin to experience deeper connection to yourself and heartful capacities such as: patience, acceptance, authenticity, love, gratitude and compassion.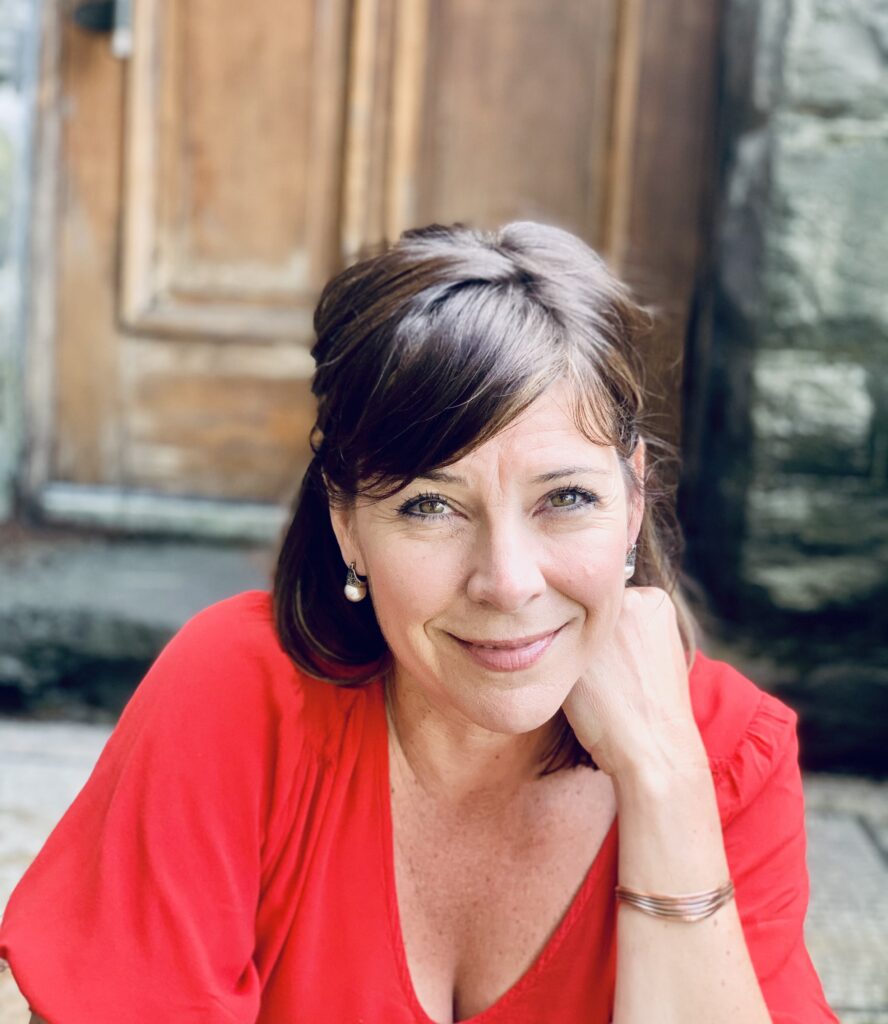 A certified NARM™ Master Practitioner and educator of the Level 1 Online Basics Training, Laura enjoys working with clients that want to embody more presence, peace, heartfulness and ease.
The Neuroaffective Relational Model (NARM) uses the process of curiosity and inquiry to explore what might be in the way of having more vitality and connection to ourselves and to others. NARM is specifically designed for the treatment of Complex Post-Traumatic Stress
Disorder (C-PTSD).
Laura works with her clients to transform patterns from the adaptations developed in early childhood. As the patterns begin to shift, clients often report a feeling of coming home as they begin to tap in to their vitality and life-force. NARM is a relational model that uses a co-creative process to unfold to the experience of reconnecting to the heart.
Schedule a Co-creative Engagement or Consultation